PROBATION VIOLATIONS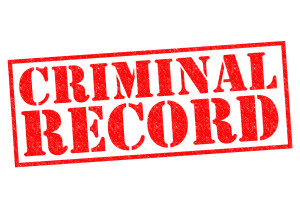 If the prosecutor is trying to revoke your probation or accelerate your deferred sentence then you could be facing jail or prison time. The amount of time you could be facing depends on many different factors.
If you have been charged with a new crime while you are on probation I can help you with both cases. In many of these cases, if we cannot get the new charges dismissed, I can help negotiate a plea to take care of your new case and your probation violations. Depending on the circumstances, we may also be able to avoid jail or prison time.
If you do not have any new charges but the prosecutor says you are in violation of your probation, then these are usually technical violations. Common technical violations include, failing to report, failing to pay probation fees or court costs, and failing drug tests. In many of these cases, I can help you negotiate with the prosecutor to get you back in compliance and avoid going to jail or prison.
With the possibility of jail or prison time, you need an experienced lawyer to stand by your side and fight for you.